(click on the title above to go to full post and see images)
After an unfortunate and lengthy delay due to some State of Texas inspection issues (nothing serious, just paperwork basically) we are actually ON LINE!! My God, five years. Never thought I would actually see this day come. For those of you who have been following the progress (or lack thereof), my apologies for the false start back in December. We thought we were a go, but….
We are three days into the process and there is already significant progress.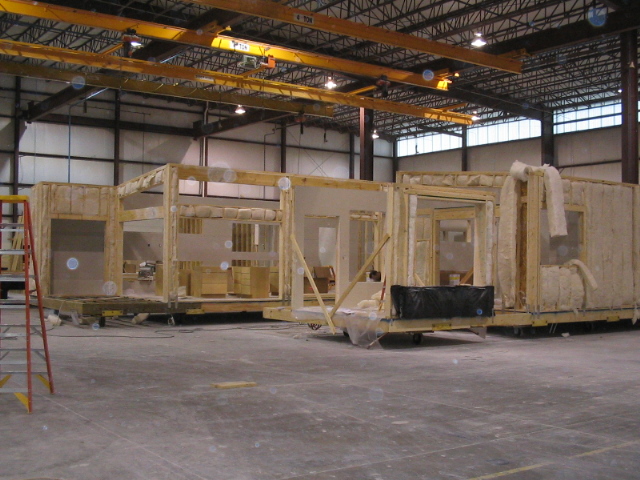 The exterior wall of the living/dining/kitchen module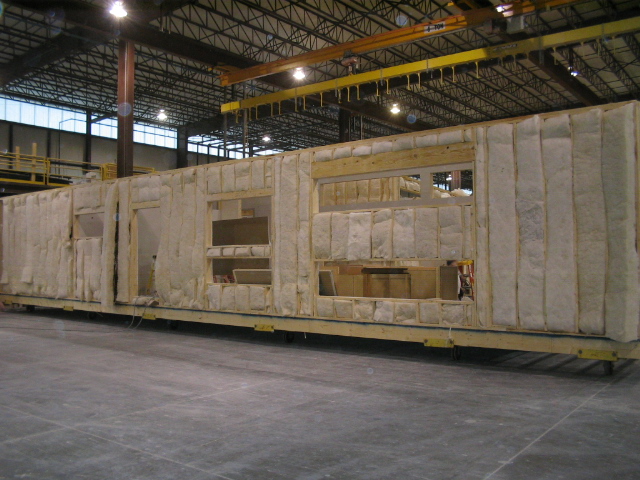 "corner" window detail on bedroom module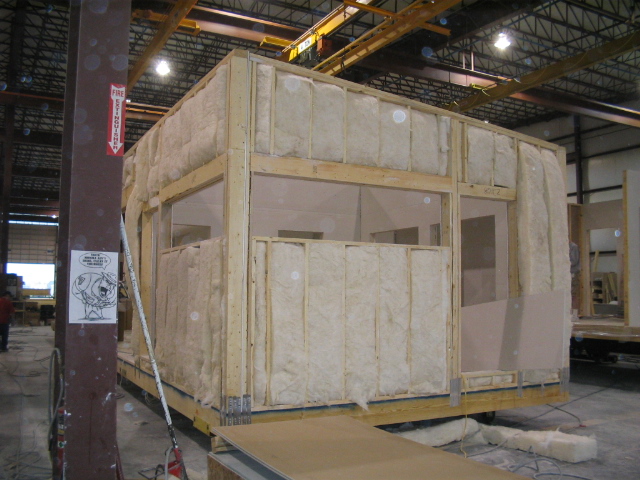 the end of the LDK module and the connector module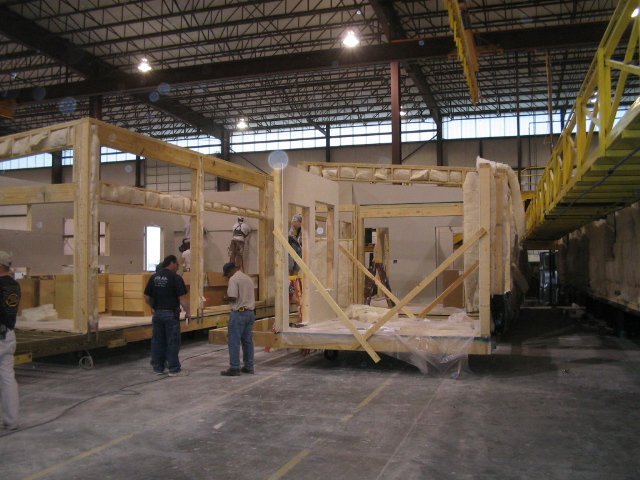 the kitchen cabinets being placed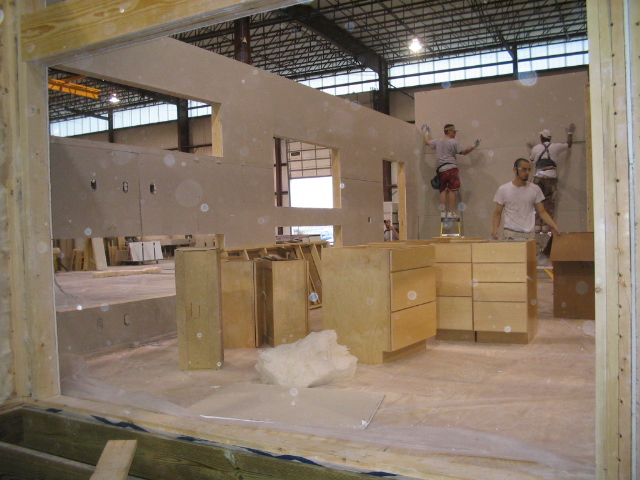 kitchen island…with counters and faucet…already!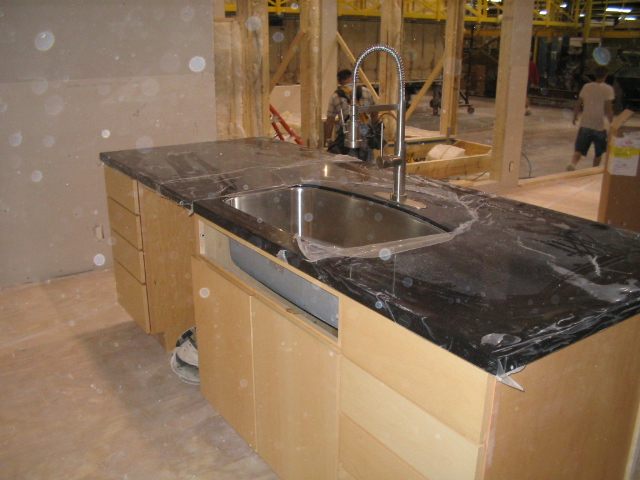 view from above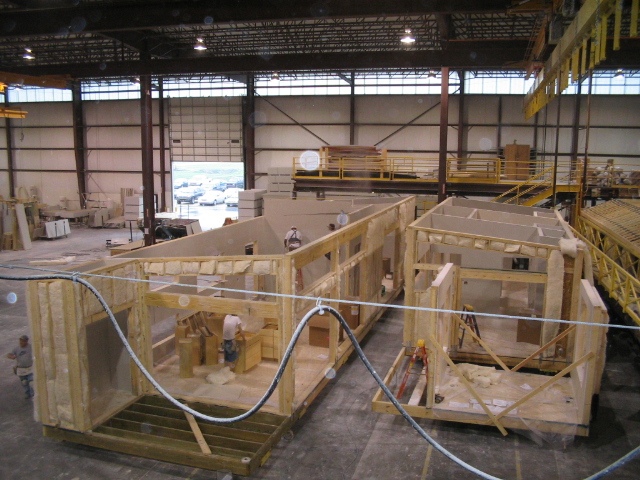 We will have more progress pictures in the days to come.
The building is scheduled to be complete in two weeks and delivered to Austin in early June. Stay tuned for updates.